August 18, 2019
.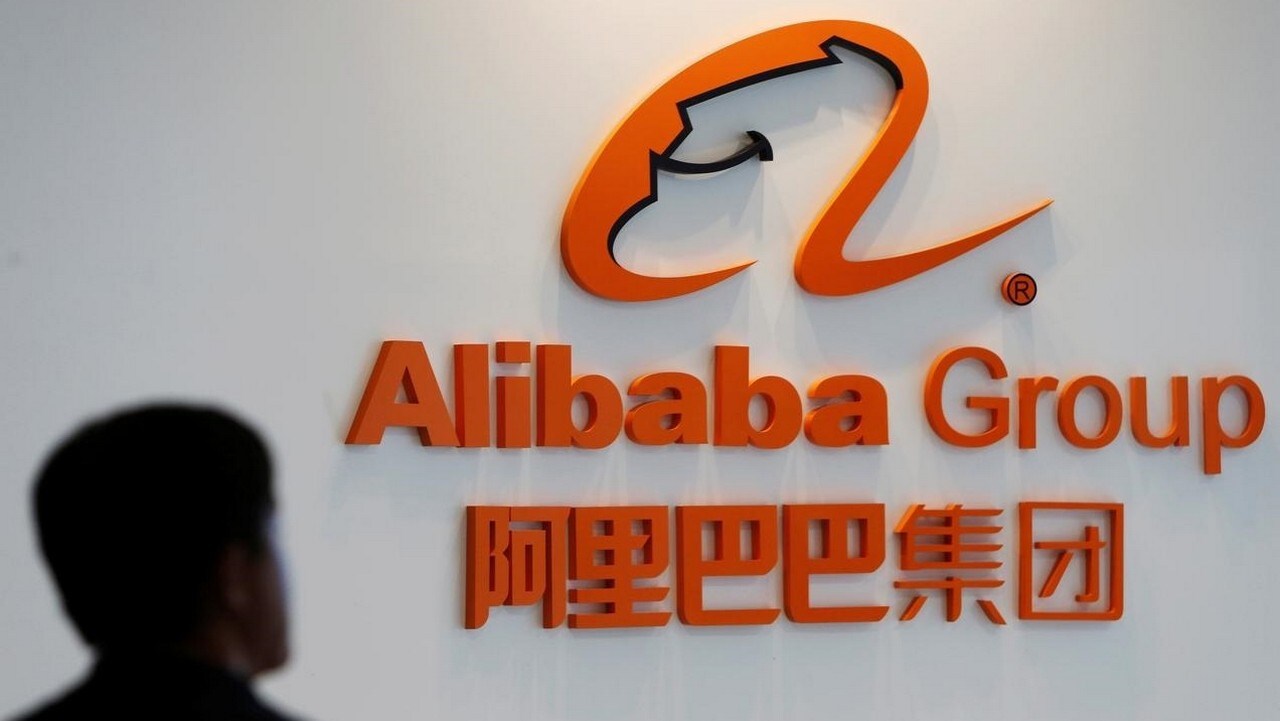 The main story for the week was Alibaba and the $15 billion question: Amid Hong Kong protests, Chinese e-commerce company faces dilemma... which you can read here. The protests in Hong Kong have added to the complexity of Alibaba's listing in the city, already difficult because of China's tight control of cross-border share trading

As you probably know, Angage also tracks and categorize hundreds of news per week. Here are the best news we tracked this week, by context.

E-commerce brands launching new product lines:
E-commerce brands that are expanding to new countries:
E-commerce brands on the rise:
E-commerce companies getting funded, acquired and general finance:
Check out more e-commerce news, as we categorize them,
here
.
For the love of data,
Angage team